Meet Pam Volz, Speech Coach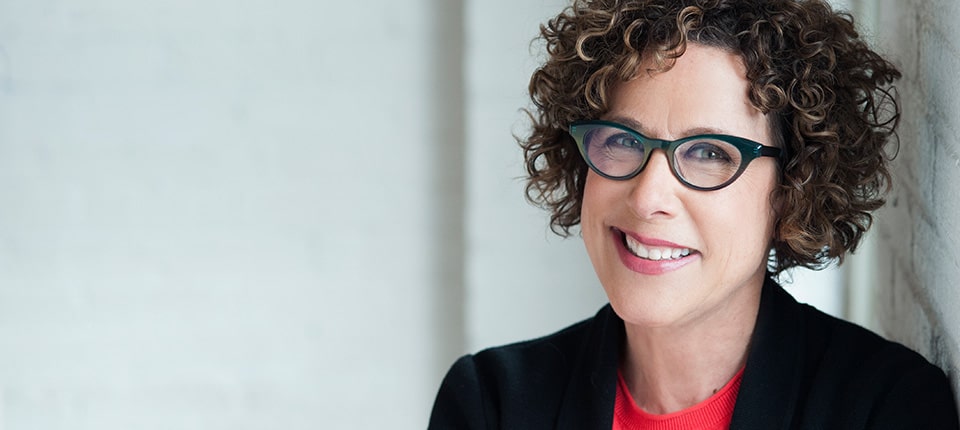 I've worked as a Speech Coach with a solid background as a Licensed Medical Speech-Language Therapist for 25 years.
During this time, I've been very blessed to help internationally born men and women improve their professional impact by helping them learn how to improve their speech and communication skills.
Let's face it, you can't get too far in this country without strong American Fluency skills to help you make new friends and navigate your professional career.
I've worked with many highly talented internationally born doctors, engineers and high-level professionals who have struggled to be understood. It makes you feel as if you don't belong or that others keep a distance when that's not your intention, doesn't it?
I love helping you gain cutting edge skills, because it opens up new professional opportunities and allows you to be of highest service to others.
Speaking of highest service…
…My business background was influenced by my Russian Grandfather and Father's dedicated work ethics.
They worked in Pittsburgh Pennsylvania in the 1940's and 1950's during the unsettling times of racial segregation. My grandfather didn't stand for that.
He owned a sandwich shop & bar and chose to exclusively serve minorities.
When my father became a small business owner in downtown Pittsburgh, he taught me the most important skills in life: Treat everyone with the same respect and equality we all deserve.
That's why it's my deepest joy to help you overcome barriers that keep you from having complete freedom to enjoy the recognition, credibility and income you deserve while preserving your accent and cultural identity.
Contact me today to learn how quickly you can upgrade your professional impact!
Other Interesting Facts About Me:
I am a believer of all things good and that laughter is the best medicine.
I can juggle and am a card carrying member of the Etch-a-Sketch club.
You can find my husband and I trying to hike and bike on all of our awesome trails around the city, love visiting with our two sons and reluctantly enjoy being a constant servant to our dog, Betty!
To Your Success,
Pam 
I am PA-Licensed and Certified in Clinical Competence through the American Speech-Language-Hearing Association (ASHA). This certification represents excellence in the field of  Speech-Language Pathology.