Use your ears so that you can improve your own speaking skills
Here are the professional techniques that you can use on your own while using a YouTube video. Listen to the podcast here-
Study listening skills using YouTube
Let me introduce you to some behind the scenes techniques. If you are studying to learn to pronounce American English, be sure that you find a native American English speaker. Although to be honest, there are many English speakers that are not native to the US that will also be using this English melody that we are listening to today. Once you find the video that you would like to study from, see if there is a transcript.
Here's a description of how to find the youtube transcript.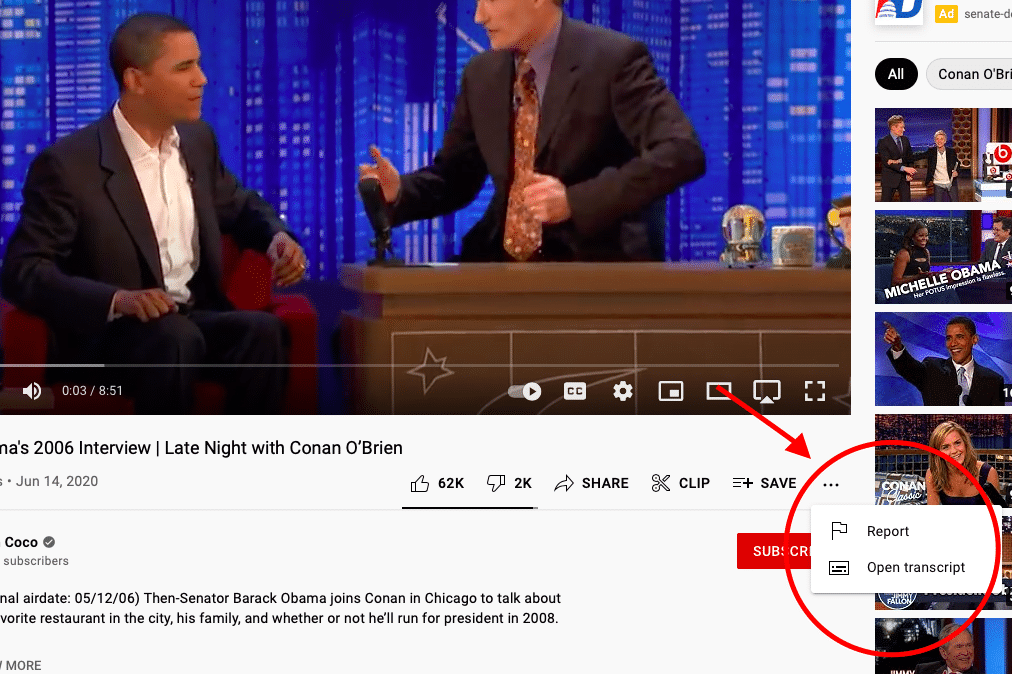 Copy and paste the transcript on a word doc so that you can read along and make notations.
Also, you may want to slow the speed of the speaking.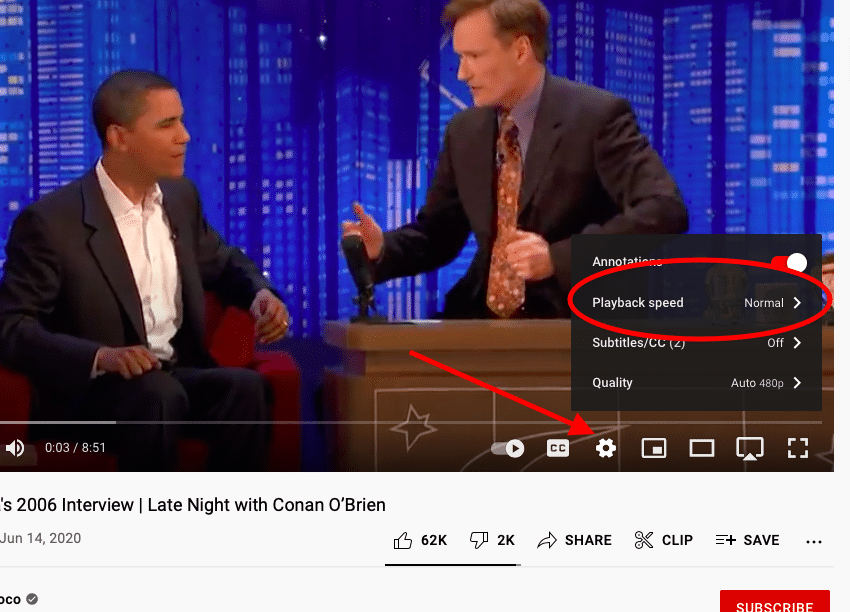 I recommend slowing the speaking speed down  one level to .75
At this speed, you will begin to hear
how words are grouped together,
pausing in-between these word groupings
how the words are linked together in each phrase group and
one word in each phrase, that is highlighted the most, usually directly before the pause.
This practice will help you comprehend what others are saying. If you need more ideas for finding good speakers, people enjoy playing English speaking TV shows such as the sitcoms (Friends) or movies. As long as there is a transcript.  Using your own listening skills and taking the time to study this technique, is an excellent way to personally understand what you can do to polish your own abilities.
https://proaccentcoaching.com/wp-content/uploads/2021/10/Screen-Shot-2021-10-11-at-1.12.25-PM.png
612
850
proaccentcoaching
https://proaccentcoaching.com/wp-content/uploads/2018/11/Logo34-Red.png
proaccentcoaching
2021-10-11 18:37:32
2021-10-11 18:39:27
Study Session- Obama's in the House!