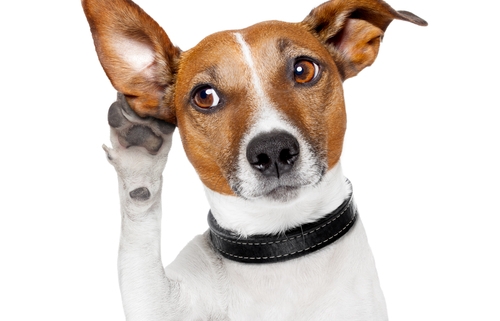 Spelling Alphabets- You Need This When Talking On The Phone
 When you are trying to spell out loud- the other person may confuse which letter you are saying. Every English speaker needs to learn how to use this technique when spelling your name over the phone.
SPELLING ALPHABETS
For example, say it this way:
"My name is Pam. That's P as in Peter, A, M as in Mary."
"The passcode is 1-5-D as in David- 4- T as in Tom"
Apple
Blue
Charles/Charlie
David
Easy
Green
Henry
Ice
John
King
Larry
Mary
Nancy
Orange
Peter
Queen
Red
Sam
Tom
Umbrella
Victor
Walter
Xray
Yellow
Zebra
Credit: Perfect Phrases for ESL Everyday Business Life. By Natalie Gast © 2010.
Interested in learning the NATO Alphabet?
We usually do not use the NATO alphabet to spell words in our daily conversations, however you may hear these words every now and then!
https://proaccentcoaching.com/wp-content/uploads/2018/05/Depositphotos_14094278_s-2015.jpg
500
500
proaccentcoaching
https://proaccentcoaching.com/wp-content/uploads/2018/11/Logo34-Red.png
proaccentcoaching
2018-05-29 17:00:13
2019-04-22 15:07:25
Spelling Alphabets- You Need This When Talking On The Phone